Check back often to see how our work in the community is making a difference.
04/09/2018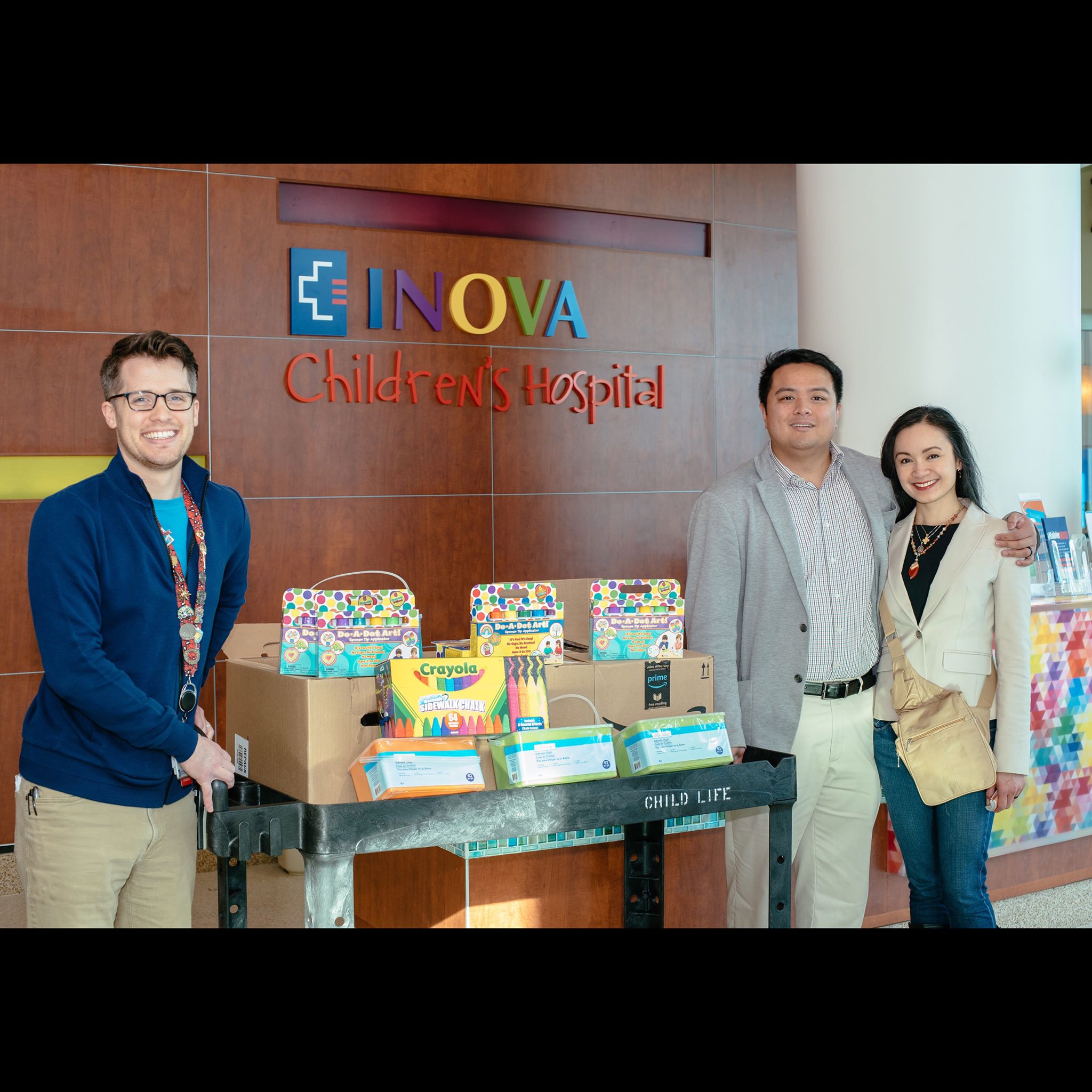 The young patients participating in the Art Therapy Program at INOVA Children's Hospital are courageous, tough, and spirited.

The program helps younger individuals battling both physical and mental health issues such as cancer, pediatric heart conditions, autoimmune diseases, depression, anxiety, and schizophrenia through personalized art projects.

This week, we had the honor of providing their department with a year's supply of high demand art supplies including markers, crayons, sidewalk chalk, and tools for painting.

Can't wait for our 2nd Annual "Christmas in July" Toy and Video Game Drop-off for the long-term patients there.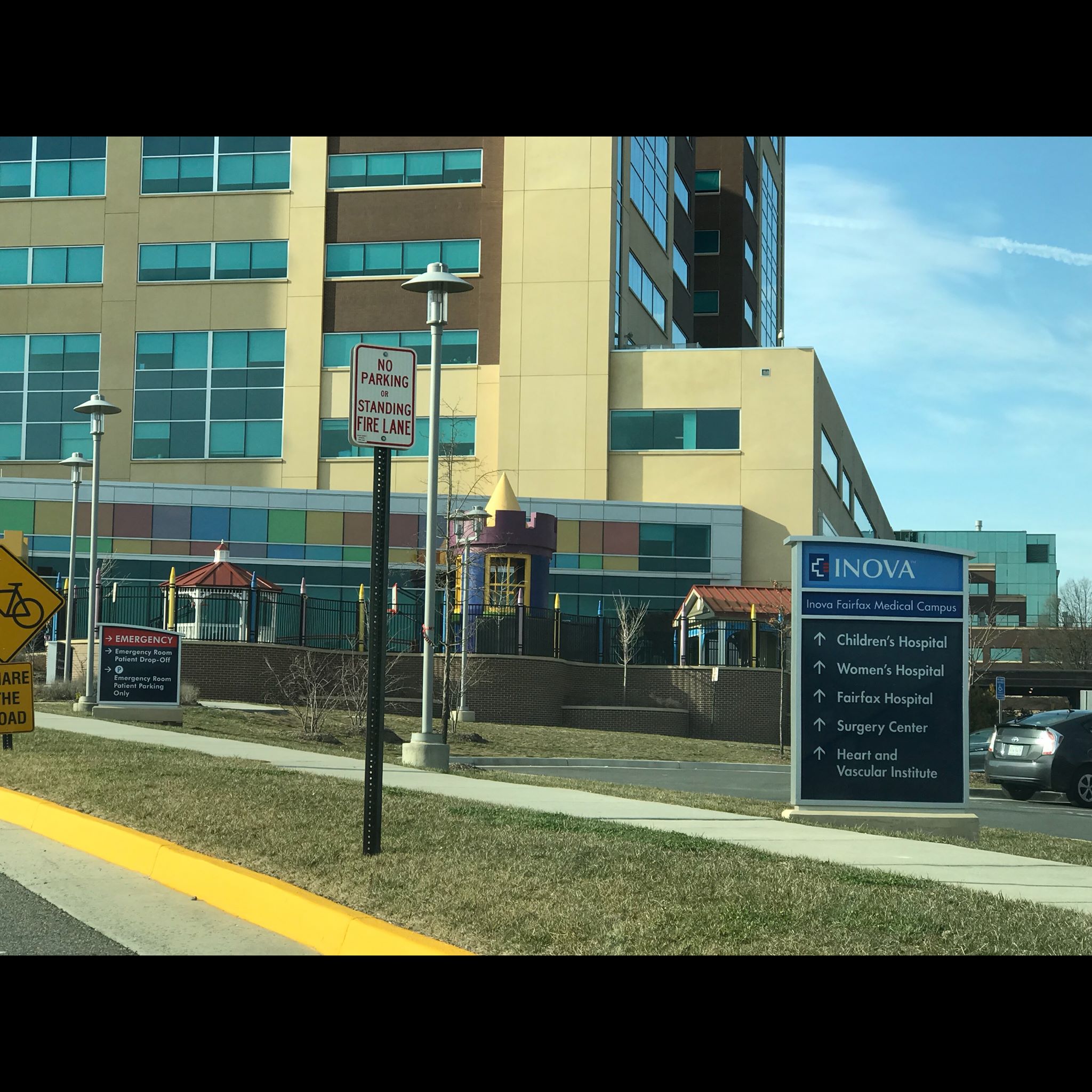 If you are interested in donating toys or art supplies to INOVA Children's Hospital in Fairfax this July, please contact me directly. Thank you!