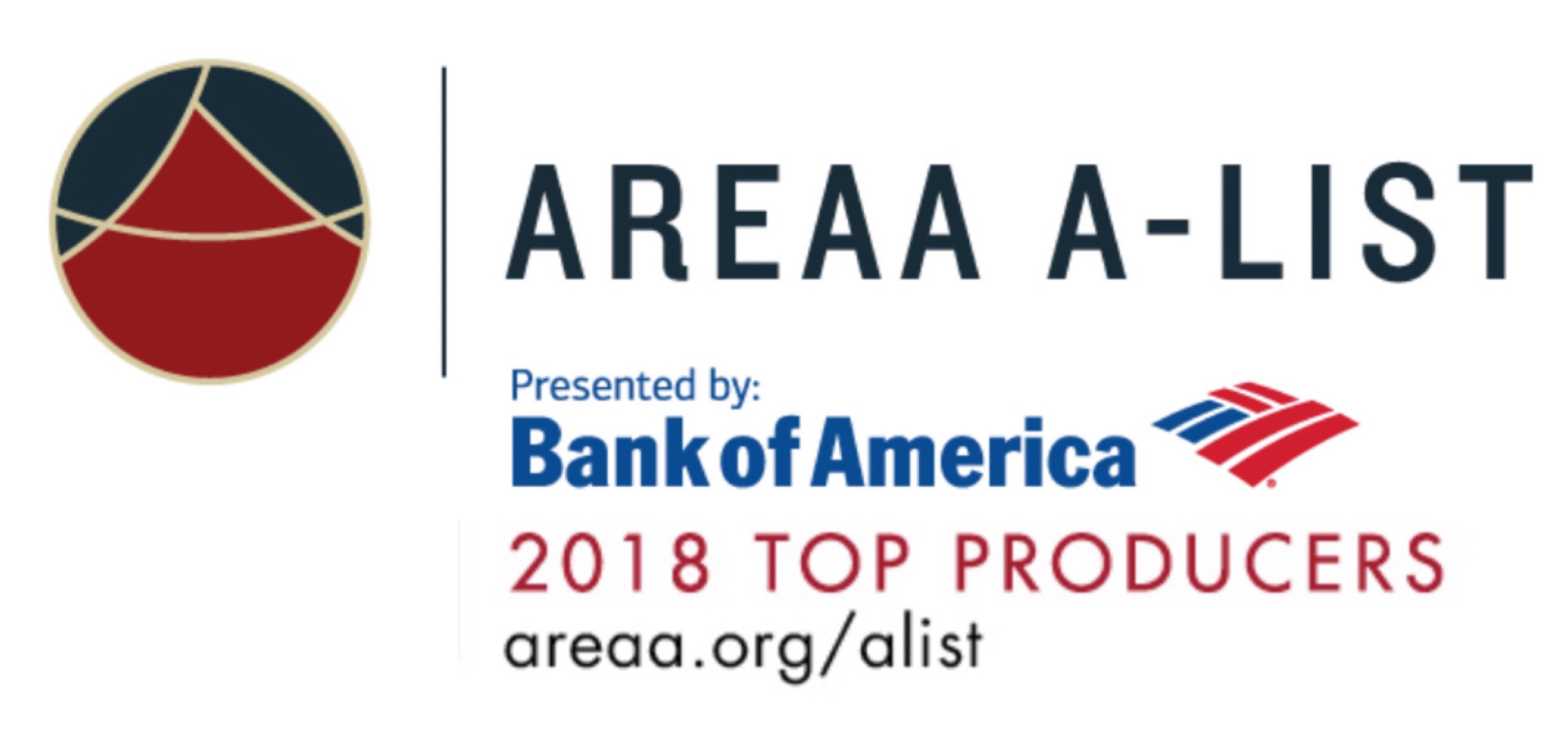 Every year, the Asian Real Estate Association of America (AREAA) selects the top 50 member real estate agents from across the United States and Canada.
This year, I have the distinction of being the only real estate agent from the state of Virginia and one of two with an office in Washington, D.C. to join the 2018 Bank of America AREAA Top Producers A-List.
I am honored and grateful to represent the Asian American communities in both NoVA and DC and I am thankful that my parents made the choice to move to their humble studio apartment in L'Enfant Plaza when they immigrated here from the Philippines.
My only hope is to honor the sacrifices they made to ensure that my sister and I both experienced our personal definition of the American Dream. As a real estate agent, I wish to extend that legacy to my clients so that they too can experience their own personal definition of the American Dream.
Thanks dad. Thanks mom. I love you both.
Born in DC, Raised in NoVA, with Roots in the Philippines and China.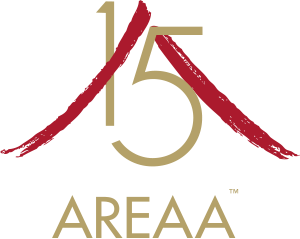 For more information on AREAA, please visit:
Thank you again for visiting my site. If you or anyone you know of has a real estate need, please feel free to contact me at pj@pjsantiago.com or 571-217-2177.
I will get back to you as soon as I am in a safe and private place.